Version 1.08 | Art Design Is Still Hard
---
Good evening everyone!
I've been in a bit of a slump lately, but that happens now and again. Keep on chugging forward. This latest release has moved us far forward in the character select. It's been a bit of a design puzzle to keep everything functional for multiplayer later on. Better to build it right the first time around than to make everyone wait while I fix my own code. That's a waste of everyone's time. Anyway, on to the notes!
Bugs Terminated: My god awful design of the character select.
Features AHoy!: All 4 alpha characters have been added to the character select. 4 additional characters to be added in beta along with local multiplayer. (Though that will likely be added in Alpha as I'm building around it).

Also, here is some more art for your enjoyment. :)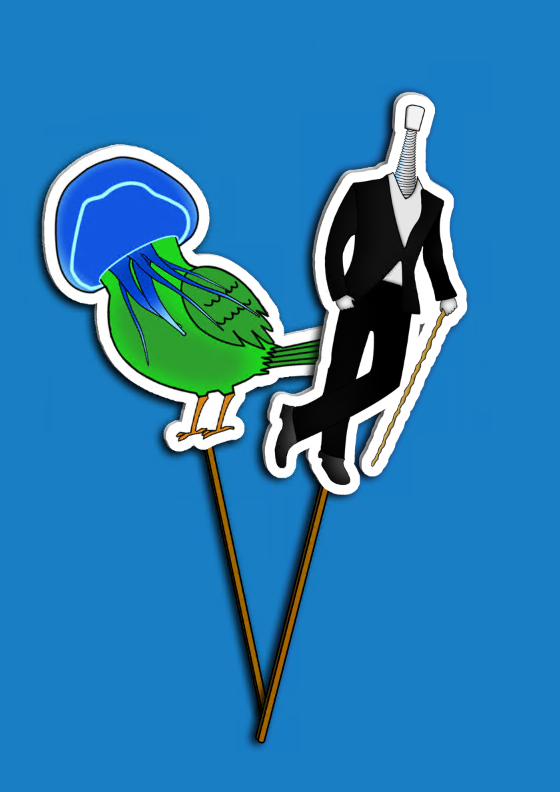 Files
Masquercade Alpha 1.08
16 MB
Mar 02, 2018